October 21, 2023 9am-5pm
Break for lunch from 12:30pm to 2pm
Aurora Community Church
5666 Sebastian Street, Halifax, NS
Includes
Workbook, coffee, tea, and snacks
Discover new depths of trust and surrender with Anne Bérubé in this immersive one-day workshop.

During the workshop, you'll explore the 9 Covenants of The Alchemy of Trust. These nine principles will help you deepen your trust, discern truths and enhance your ability to let go, opening up to unseen but profoundly impactful forces.
"I invite you to accelerate your journey of self-growth by deepening your trust and awakening a broader, more profound love. Trust has been a pivotal element in my personal transformation, every time I've faced and overcome adversity, trust has been at the core of my strength."
– Anne Bérubé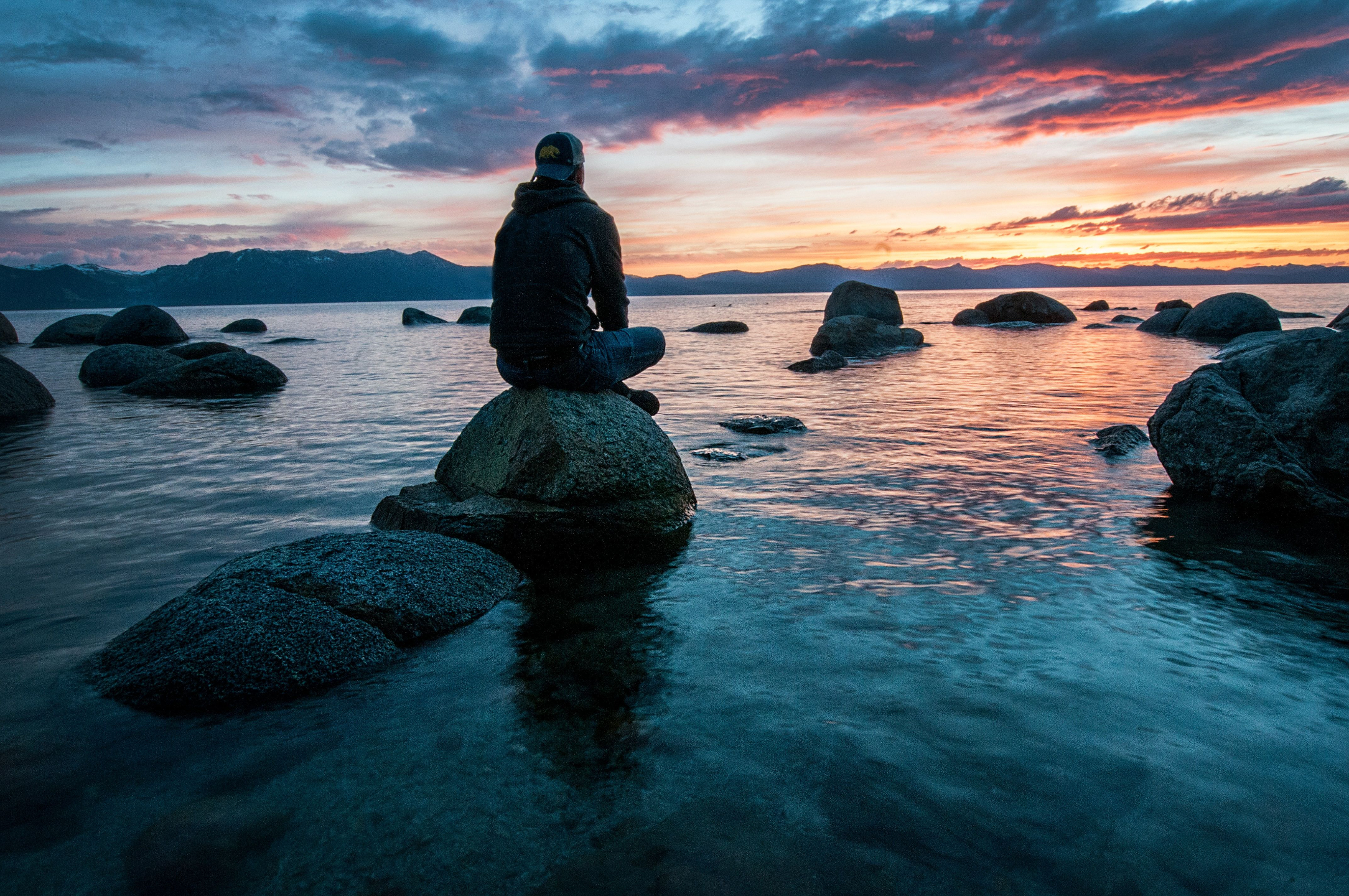 In our everyday lives, we often find ourselves in a state of constant alertness, which can restrict our ability to fully engage and find joy.
This workshop aims to help you relinquish that vigilance and foster a deeper trust in yourself, others, and life.
By doing so, you'll unlock a healthier body, greater patience, happiness, and fulfillment.
Workshop Highlights 
When you join this day-long workshop, Anne will guide you through various activities, including: 
Guided meditations, journeying exercises, writing, and authentic discussions

Exploring the edges of your trust, 

learning how to discern truths

, and uncover new ways

 to ignite your inner strength and love

And so much more!
Location
Aurora Community Church, 5666 Sebastian Street, Halifax, Nova Scotia
Schedule
October 21, 2023, 9am to 5pm, with a break for lunch from 12:30pm to 2pm
What's Included
Workbook, coffee, tea, and snacks
Note: Lunch is not provided. Feel free to bring your own, or explore the fantastic restaurants within a 7-minute walk of the venue.
Embrace your emerging self and let your inner light guide you on your path.
Don't miss this opportunity to unlock the transformative power of trust! 
Register Now